As we drive around the area, showing prospective tenants round our stunning houses and apartments to rent in Battersea, we've been watching the progress of the high-rise blocks that have been inching skywards during the past few months.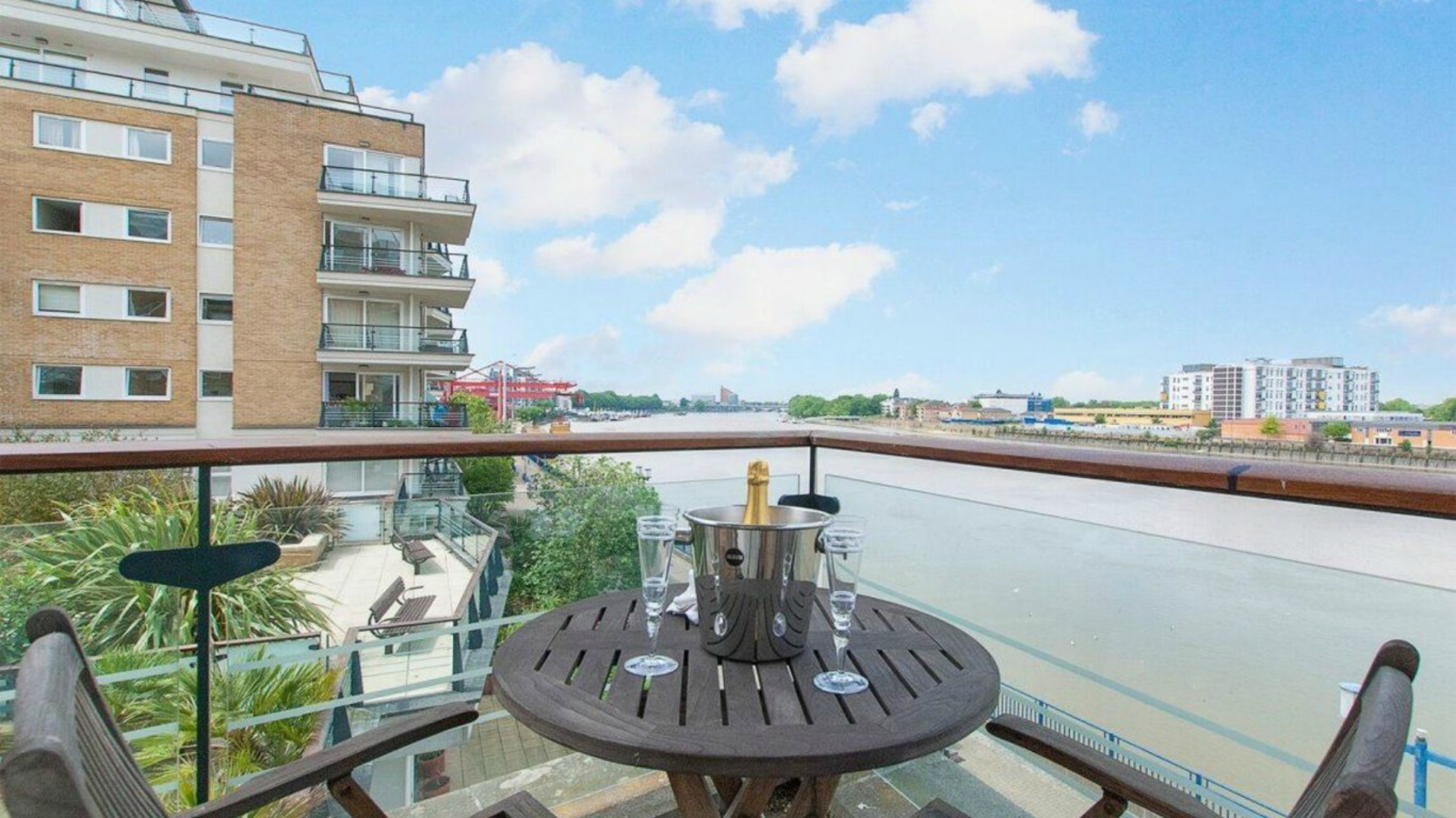 The planned redevelopment of Nine Elms means this once down-at-heel industrial area (which includes Battersea Power Station) will become an ultra-modern, exciting destination offering 20,000 new homes and 25,000 new jobs as well as providing new schools, new parks, high profile visitor attractions and facilities for arts and culture.

Under these plans, over a billion pounds will be spent on new infrastructure. Two new tube stations will be connected with the Northern Line and a new town centre around Battersea Power Station will be built. A new US Embassy will open next year and the existing New Covent Garden Market will be given a cutting-edge makeover. A new pedestrian and cyclists' bridge - the subject of a controversial competition - has also been planned to cross the Thames between Nine Elms and Pimlico.

This is the latest – and some would argue, most exciting – transformation of the Battersea area in a history that goes back over a thousand years. Starting out as an island boasting little more than a church, a manor house and some arable land, in medieval times Battersea earned its nickname of "London's larder": serving Westminster Abbey and, later on, the vast palace of Whitehall, with fresh fruit, flowers and vegetables.

The coming of the railways in the middle of the 19th century wrought huge changes to this rural landscape: the fertile agricultural land that had served London for so long was gradually turned over to industry, with commercial buildings such as Price's Candle Factory and Morgan's Crucible Works springing up to replace farmsteads, windmills and cottages.

We are now standing on the brink of an even more exciting page in Battersea's long history as Nine Elms undergoes its promised transformation to become a "mini Manhattan".

As a leading Battersea letting agent we understand how significant these developments will be for the area. Over the next few months the team at Winchester White will be exploring the background behind Battersea's remarkable expansion and finding out from local residents how it feels to be part of such an exciting new phase in the area's history. Call our Battersea office today and get to know more.